Control the weeds from entering your yard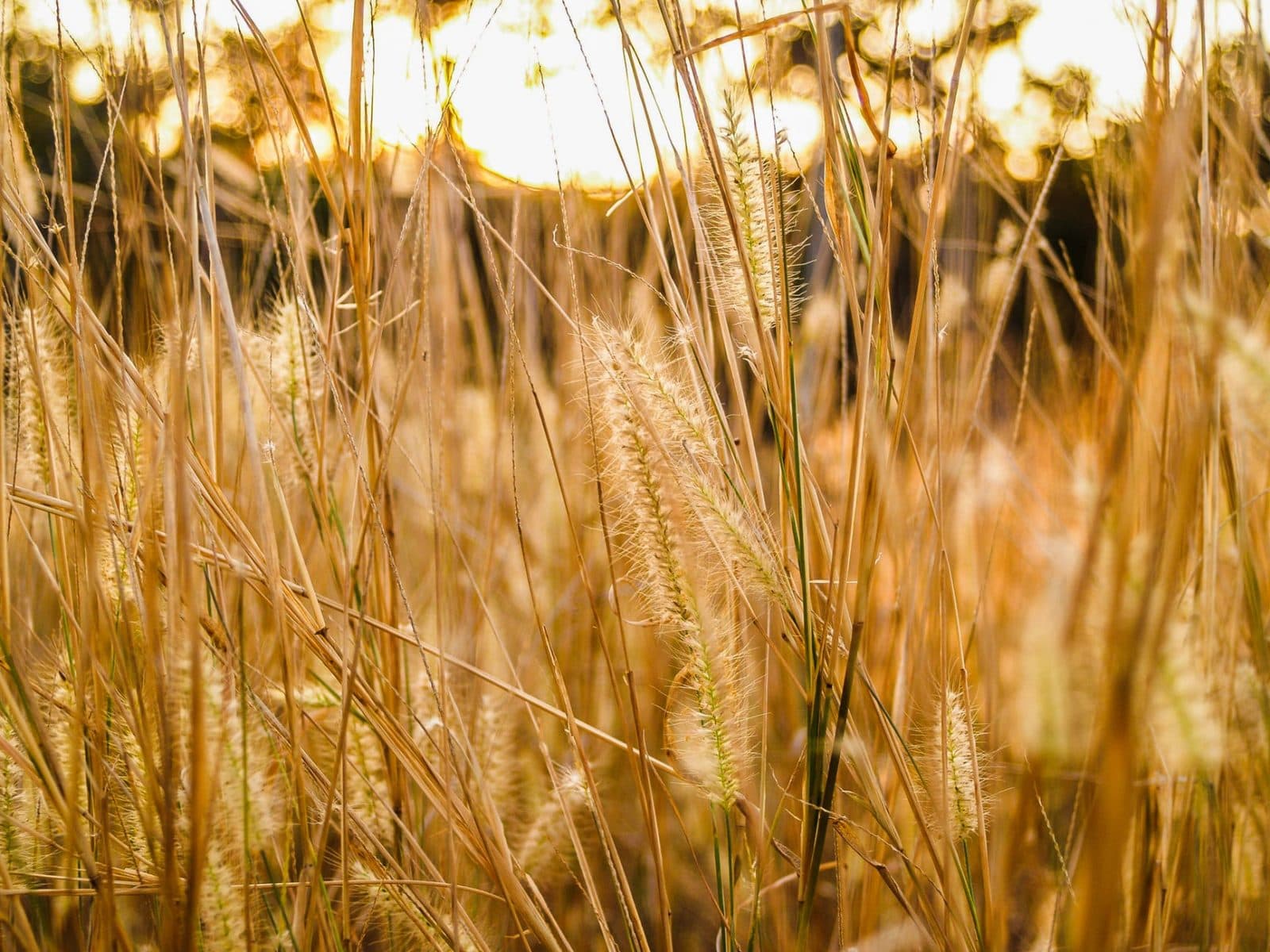 Keeping up the yard free of these weeds can be a pain, but taking pride in a manicured lawn is one of the pure domestic pleasures. However, keeping the following tips in mind, one can control the weeds from entering your yard.
Weeds Grow Year Round
Though pots show themselves in the spring and fall, what most people don't realize is plants grow year round. Because of this, the trick to an effective way to control weed is to apply prevention products on a regular schedule. The simplest way to do this is to use a combination product that mixes fertilizer with a weed control agent.
Weed control agents come in two varieties:
Pre-emergent and post-emergent. As the names suggest, pre-emergent products stop weeds in their tracks, preventing them from thriving and post-emergent agents work to kill plants after they have had an opportunity to flourish. The most important thing is you need to use the right product at the right time to treat the weed and control in its growth.
Early Spring Weed Control
Your first application should occur in early spring. February to April are the ideal months, contingent on where you live. The key is to apply the agent about thirty days before the weeds should appear. The product should be sufficient for about sixty days post-application.
Be sure to follow the product directions so that it will work as promised. Also, it is important to note that above-average rainfall will reduce the product's strength and correspondingly, its effectiveness.
After the initial sixty-day window, you should apply fertilizer and post-emergent control product. This step will serve to get rid of any weed that may have reared their heads. If many pots remain after this round, wait another sixty days and reapply.
Waiting about sixty days between applications should carry you through the majority of the weed season. Remember,  to follow the instructions of the product you have chosen to help it work better.
Get Professional Help
However, if all of this seems a bit daunting, you can always call in the professionals. Hiring a professional weed control service means that you won't have to keep track of the applications of reapplying the product. Instead, you can rely on their expertise to apply the correct product at the right time.
Also, if by chance the problem reoccurs many professional companies guarantee their work and will return to make sure your problem is solved. It can be quiet relief to be able to entrust eradication of these green pests to someone else. Then you can sit back, relax, and enjoy your weed-free view.