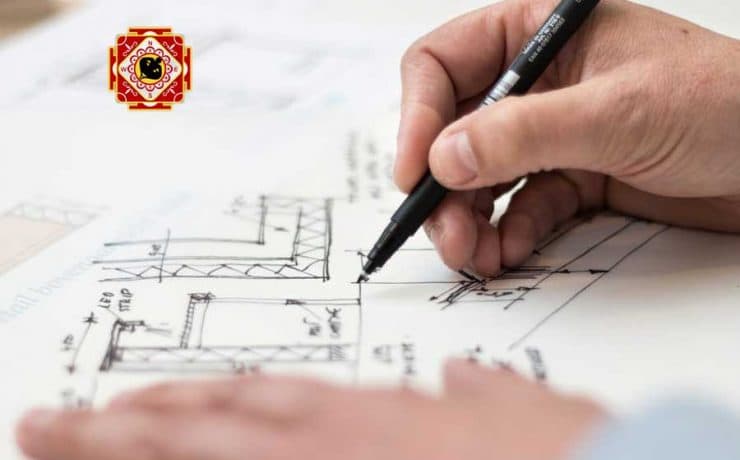 Vastu-Shastra is the ancient science of harnessing the Earth and celestial energies for happiness and prosperity.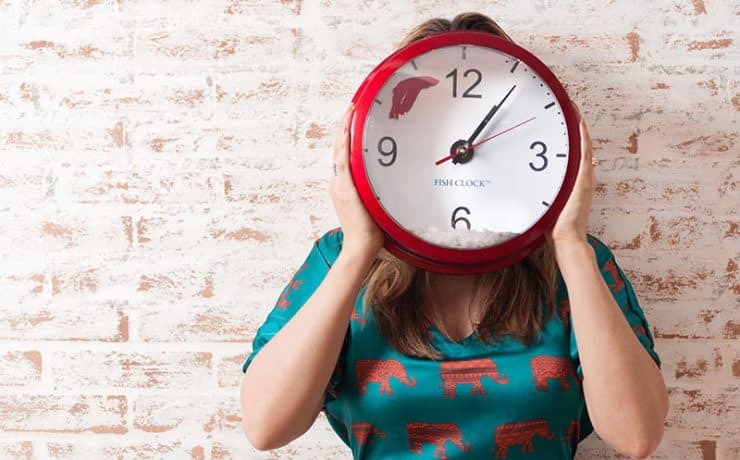 The Clock is one of the most Important devices of all civilization. It is more than a simple gadget that we use to tell the exact time of day.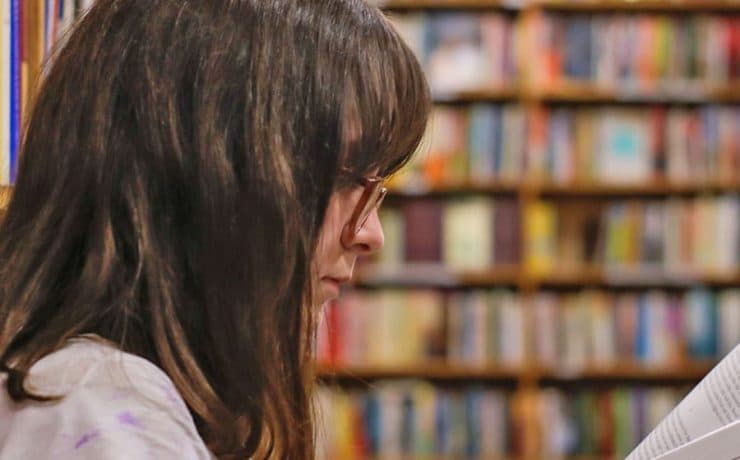 Contemporary Homes in India are mostly built on Vastu principles, for better mental agility and prosperity.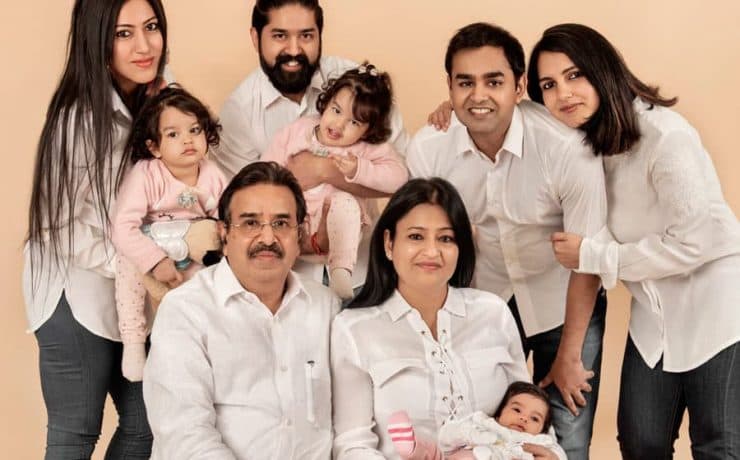 Our Indian culture brims with vedic resources, that empowers us and our family to lead a peaceful and opulent life.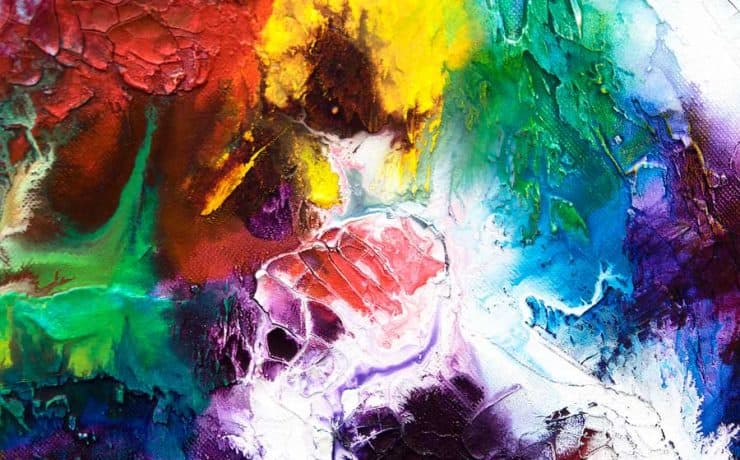 Vastu has a deep connection with human existence. It aims to create positive vibrations and Colors have a deeper vastu meaning.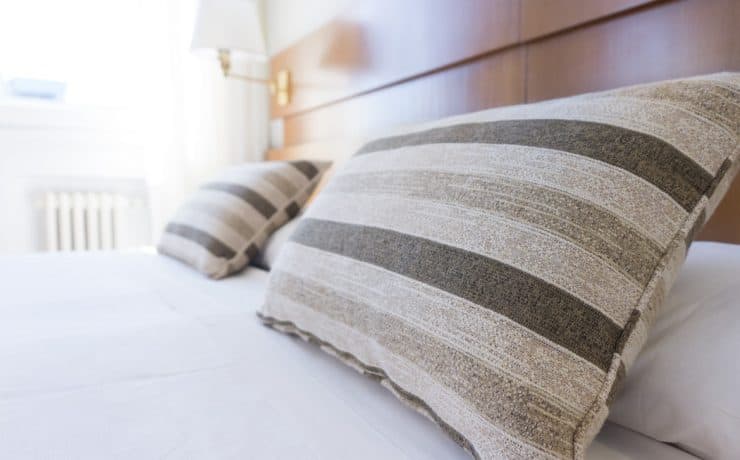 The best way to relax is to get a good night's sleep. And if you have the right mattress that helps you sleep while taking care of your health why not?.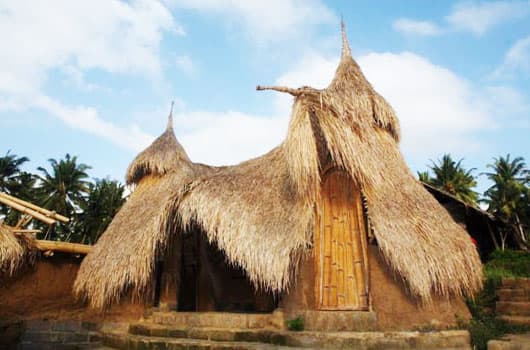 Global warming is the biggest trend-setter, changing the way we decorate our homes. Eco-homes are in vogue. Uravu is leading the change with its rustic bamboo looking retreat.