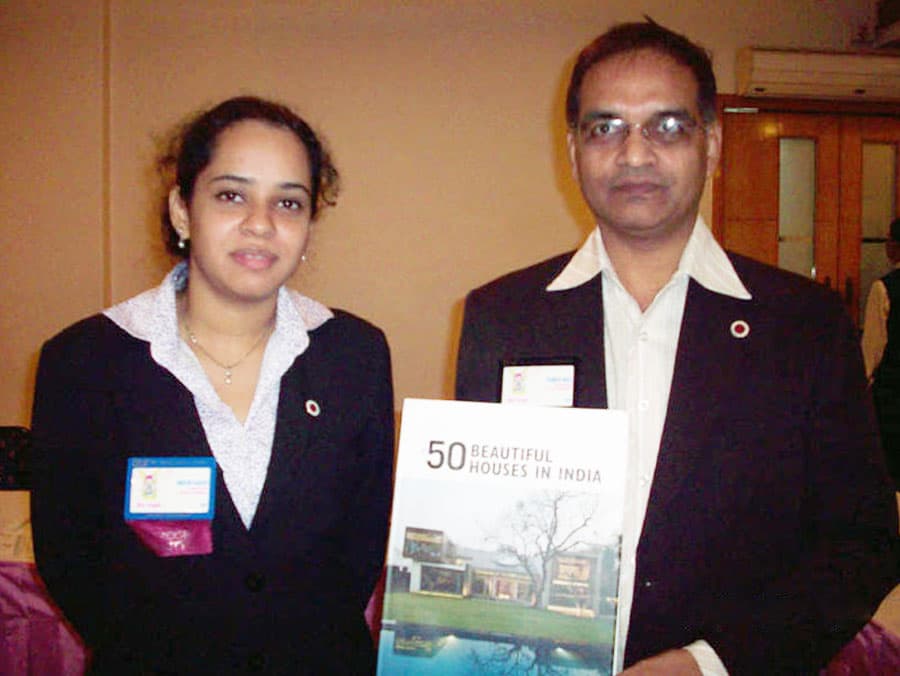 Shailesh Veera
Spirit-Integrated Solutions in architecture and Interiors is a highly qualified team of committed professionals for design and execution led by famous Architects Shailesh Veera and Mithali Kamath. Spirit- a system oriented organization work on the philosophy "think out of the box." Spirit-Integrated solutions create designs that bridge the gap between an individual's physical and spiritual needs. They believe in creating a space of art that one can inhabit & experience. Spirit received IIID MK Award for creating an intelligent furniture design for Pre-School classrooms. Their work got published in many of the leading magazines in India.
Firm name : Spirit
Principle Architect : Shailesh Veera, Meetail Kamath
Education : Shailesh Veera : (B Archv) / Meetail Kamath : (B Arch).