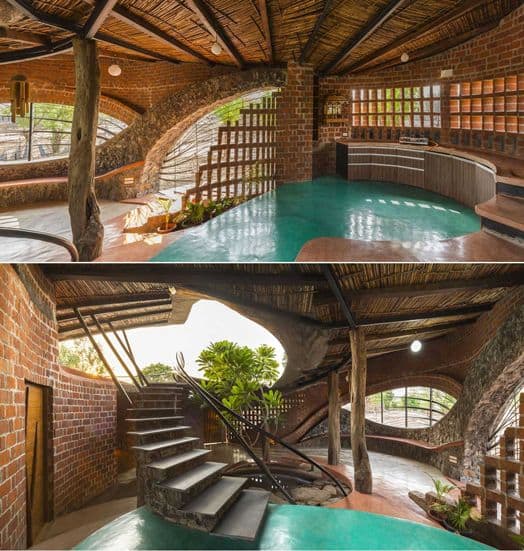 Green Décor means a reduction in your environmental impact and choosing green and sustainable products for the interior of your spaces. Green products reduce indoor and outdoor air pollution. They feature recycled content, minimal off-gassing, and manufacturing practices designed to minimize environmental impact. A series of products are manufactured in this direction by many companies and organizations. These organizations offer a wide range of sustainable products which come from natural renewable sources— such as a bamboo forest, or synthetics like plastic from recycled beverage containers.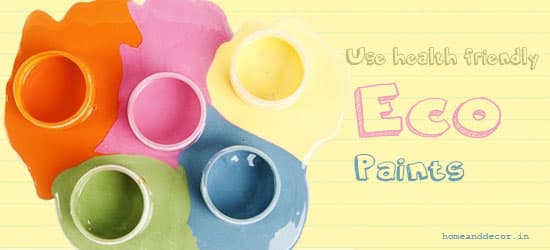 Eco-Friendly Paint going green
Eco-friendly paint offers consumers a sustainable alternative to traditional colors containing volatile organic compounds and toxic fungicides. In conventional paints, volatile organic compounds readily evaporate at room temperature and may cause health problems in some people, such as nausea or respiratory issues.
Contemporary interior paint products offer greener options. Designers recommend milk paint and petroleum-free natural paints. Milk paint is made with casein, a milk protein. Use them for a wholesome ambiance.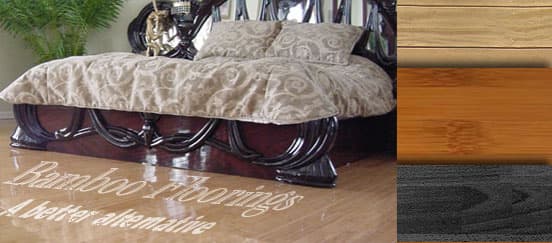 Bamboo Flooring 
Bamboo floors are a sustainable alternative to hardwood planks. Bamboo is rapidly renewable, regenerates without replanting, reaches maturity in three to five years and has minimal fertilization and pesticide requirements. In contrast, hardwoods need 50 to 100 years to reach maturity. This sustainable flooring comes pre-finished or unfinished and should not be utilized in high-moisture areas.
In case you are leading a green lifestyle, here are few more ideas for Eco decor that are going to change your home.
Furniture should be sustainable and Eco-friendly. In case you need to change your furniture, don't hesitate to take a look at cane and bamboo furniture. They are no more just garden furniture's and have fabulous design options as well. The colors also should be neutral and close to the environment. The handprints are also modern, but make sure the inks and the paints are Eco-friendly. Try to include greener accessories. Rocks, bamboo, and cork are very sustainable materials that will add refreshing notes to your home. Go for bamboo flooring's, for they are green.
Instead of having some metallic table accessories, place some rocks and add a sustain candle in the middle. It is a far better accessory than those made up of manmade material. There you are, next time you think of sprucing up your home interiors, then Go Green!