Asian Paint's magnificent Stroke of colors – Color Next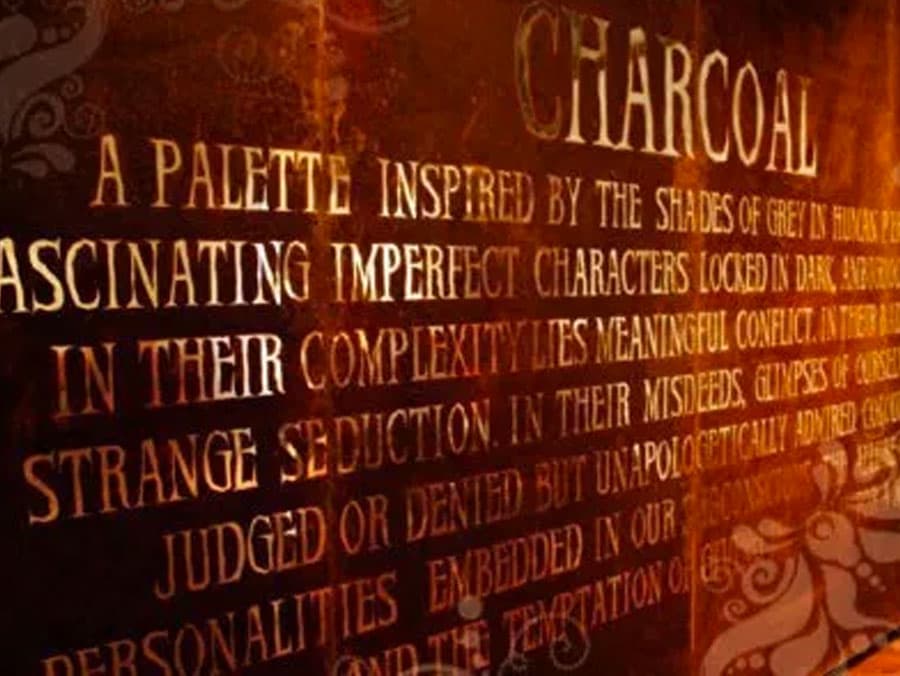 Asian Paints Color Marketing & IIID Delhi, Regional Chapter took great pleasure in escorting the guests and clients on a fascinating journey through Color Next 2011. With a lot of people expecting the inspiring color stories and some of them knowing what already Asian Paints have in store, it was another exciting event in the series of events Asian Paints has all over the country.
Over the past few years Color Next, an Asian Paints initiative has blazed an exciting path of foresight and creativity. When first presented in 2003, it was widely regarded as ahead of its time. While forecasts have been an integral part of the fashion industry for many decades. Color next was the first of its kind for Indian interiors.
We all know Color Next is the first color forecast for Indian interiors from Asian Paints. It combines an insightful understanding of trend forecasting with the creative intuition of India's leading design experts. Each year Color Next presents and expertly curetted color vocabulary that reflects the aesthetics of our times.
Trend forecasting at Asian Paints is all about understanding changing consumer behavior and the manifestations of these changes in their design and décor choices. Color Next showcases the most promising themes or stories that reflect these changes and their color associations. We think that Color Next can potentially help designers in three ways:
Provide an insight into the design vocabulary of the coming year, thereby giving a strong source of inspiration.
Identify future consumer segments & their behavior, which can serve as a key input for the project planning/design and conceptualizing stage.
Provide an expert, curated selection of colors and color compositions from the perennial choices available.
Asian Paints Color Next's Modus Operandi:
Asian Paints Color Next collect vast quantities of data – visual and nonvisual– from a variety of sources – magazines, websites, blogs, books, news, mainstream media, design shows, international trend reports, and interviews with societal, media, consumer, trend and design thinkers. This data is presented in various formats to designers from various streams, and they generate a large number of themes and color associations. A panel of very senior designers and industry experts along with the Color Marketing team from Asian Paints choose the most promising themes out of this set. Post the selection of the final themes; they are honed up further & presented in an edible format for Indian designers. By presenting the entire theme rather than only the color, we are also allowing designers to extrapolate other design directions for the theme as well.
Asian Paints Color Next Themes for 2011
Theme: Charcoal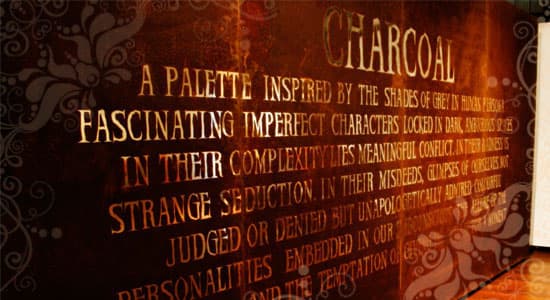 Dark is the new glam. People are experimenting with hiding and revealing facets of themselves. There is a growing openness to the complex, alternate and different. Within each of us is a darker side that asks not for celebration but tacit acceptance. The Charcoal aesthetic at Asian Paints is layered with fresh sophistication. This bright palette is theatrical, particularly in hospitality, entertainment, and retail spaces. Highly textured and tactile, the Charcoal interior appeals to the grey within each of us.
Theme: Dreamscapes
The call of the unexpected. A rush to the edge. The lure of big dreams. Aren't we all drawn to encounters that shock, surprise and magnify? Don't we seek those extraordinary experiences that, in a heartbeat, transform the mundane into fascination?
Dreamscapes at Asian Paints are about dizzying scale, cold mystery, and dramatic revelations. It is a projection of our desire to be awed. Stark white and the theatricality of light and shadow reveal a world of bewildering magnificence. The Dreamscapes aesthetic is derived from subtle white-on-whites and patterns that create an illusion of movement. Add pop accent colors to lend a surreal, dramatic edge to highly designed spaces.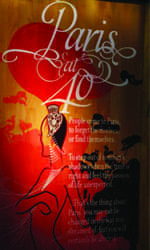 Theme: Paris at 40
The urban Indian woman has come of age. She is successful, self-assured and independent. Unabashedly proud of her personal and professional achievements, she is now at a time and place in her life, where she can, and would like to, afford a break and indulge herself. Paris at 40 of Asian Paints is a tribute to this woman of maturity. It celebrates the confidence she experiences to follow her fancy through Paris, the city of dreams.
With much more expectations and a lot of anxiety… With bated breath and indeed some curiosity, Delhi awaited us with a lot of high hopes… So here we are with great pleasure in escorting you on a fascinating journey through Color Next 2011.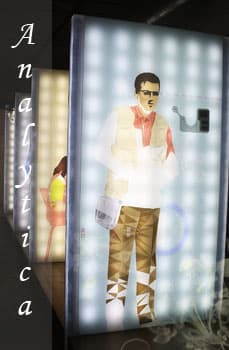 Theme: Analytica
Today, people seek a life well measured. Shoes monitor calories burnt, apps record sleep, tweets track food habits. The ability to recognize patterns and Analyze trends is hugely empowering. When lifestyle and technology strike the right balance, clear goals and definitive results are invariably the outcomes. These precise and planned lifestyle choices inspire the Analytica palette of Asian Paints. Geometry, organization, and symmetry define Analytica interiors. Cool colors complement straight lines; contemporary accessories accent a distinctly minimalist approach to private and public spaces.