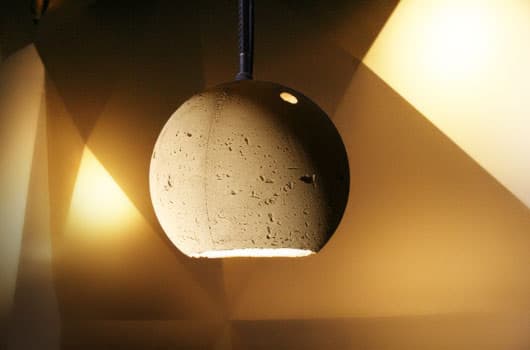 Passé are days when only tube lights and bulbs were considered as a part of room décor. Artistically designed, and the motley of lamps add to décor of the room if placed artistically, they add to the ambiance of the space along with a sense of light.
If a decorative theme is prescribed, lamps can be chosen to compliment a specific interior such as Chinese, or a universal Oriental theme, Indian, English country look, or a classic formal style, in fact, the method of lamp chosen can match any period of design required.
Decorative lighting, as the name suggests, is primarily perceived as a class of decorative art with the secondary benefit of providing illumination. If intensive, bright light is required, or decorative lighting will not be sufficient.
When an antique lamp is being considered, it can be thought of in similar terms to decorating a room with a painting, antique rug, or antique furniture. First, to classify a lamp as antique, the fire must be a minimum of 100 years old, as this is the age requirement for an antique to be an antique.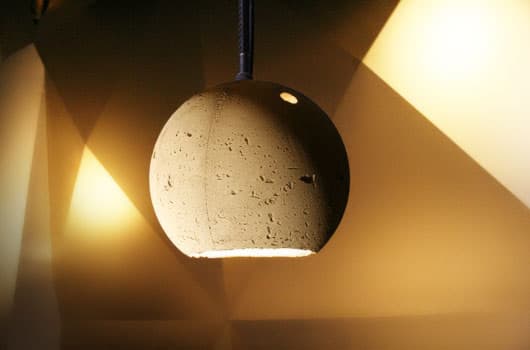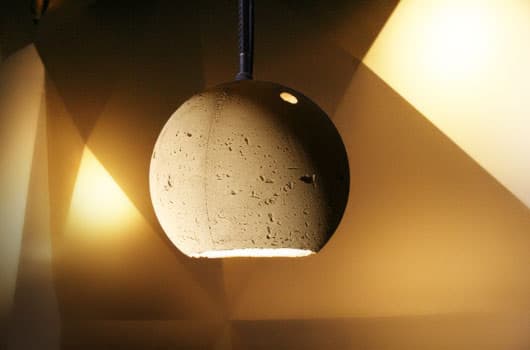 Table lamps fall into one of two categories:-
Accent Lamps:  these types of lights, which usually have an overall height of no more than 15″ / 38cm when fitted with a lampshade. As the name suggests, the accent lamp is meant to accentuate a particular object, or, to draw attention to a specific area. This may be a mantelpiece, bookshelf or small side table in an entrance hall or perhaps amongst a group of photo frames or collection of small objects. The careful placement of accent lighting will add a further dimension to the feel & comfort of a room.
The second category is the standard table lamp, usually measured to a total height of up to 35″ / 89cm.
The decorative objects are generally classified into two categories of feminine or masculine. There are, of course, no fixed rules; however, general observations can be made.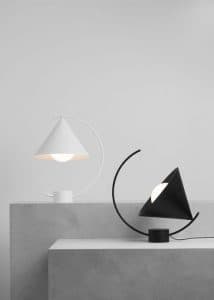 Typically, feminine will be seen as pretty, i.e., flowers, songbirds, cupids, etc. and while this is a sweeping statement, it will serve to separate masculine as being, robust, handsome, sculptured, i.e., architectural elements, horses, etc.
Traditional attitudes have generally placed interior design in the feminine compartment, but opinions change and men are now widely accepted as partners in sharing an interest in interior design and decoration.
So planned use of lighting & lamps is just as meaningful in interior design as the colors or the style of furniture and accessories. Your entire work in decoration can be ruined at once by poor lighting. But carefully planned lighting and proper use of lamps would significantly enhance the best details in your design.