Home Decorating with Lamps and Lighting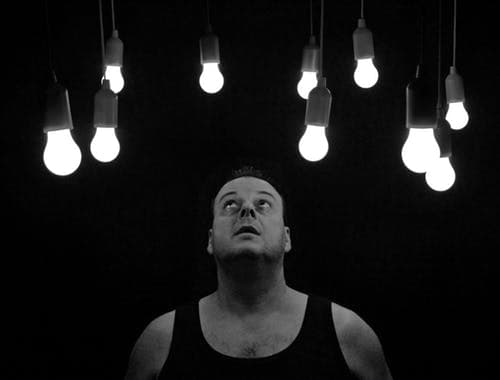 Lighting is one of the most overlooked elements in home decorating, but it need not be regarded as practical. Any lamp in your home can be updated, upgraded and customized to add style to your rooms. Here are some easy ideas for updating your lamps and lampshades! is your lamp one of those bright brass tone discount store specials? Easily update these type of lights with a can of "hammered metal" spray paints available in any paint section. Follow the directions for prep on the box, and make sure to use masking tape to protect the cord, switch, and interior of the lamp. ALWAYS make sure any light you are crafting on is unplugged.
Older ceramic base lamps that have lost their luster can be decoupaged with white glue and pretty tore tissue paper or handmade papers. Glass lamps can be painted with craft glass paints, or frosted with glass frost spray. Change your lampshade from dull white to chic with the help of some glue and ribbon. Gluing a ribbon, lace, or other trim onto the lower and upper edge will turn your simple lampshade to stylish ones in a jiffy and also help in home decorating.
Create a silhouette lampshade. Place a drawing of a simple shape behind the lampshade and tape in place. Using a large upholstery needle, punch holes along the line of the picture. Remove the pattern. When the lamp is turned on, the light will show through the punched holes to reveal the pattern you chose. Pick a shape or design that coincides with your room theme, or how about simple inspirational words? Tip: The closer together your holes, the more precise the image will appear.
Finally, make a few quick tassels from a pretty yarn and hang from lamp switches or fan pulls. Don't overlook lamps and lampshades as great accessories in your home decorating that deserves attention to detail!