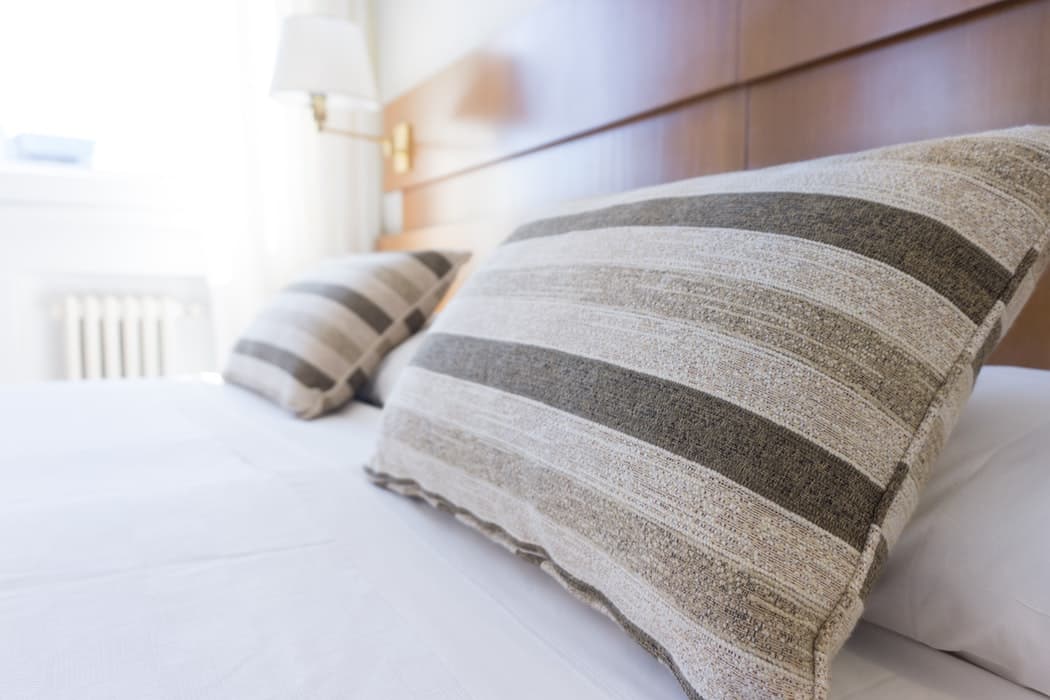 Luxury Beds
Beds that make you Purr! The bed and mattress being a vital part of the bedroom furniture go a long way in making the bedroom an exclusive zone of comfort and luxury. The various kinds of luxury beds available in the market range from spring, coir, and memory foam to latex and are specially designed to de-stress the human frame and provide complete comfort.

Debenhams has beddings to suit all kinds of bedrooms from their wide range of designs and brands. They have a comprehensive display of duvet covers and pillow cases, bed sheets, kids bedding, mattresses, and pillow protectors, cushions and throws, electric blankets. The mattresses at Debenhams offer you the support and are the most comfortable for you," says Aditya Nadkarni, Brand Head, and spokesperson, Debenhams.

Kurlon
Kurlon Mattresses are scientifically designed & developed as per ergonomic & lifestyle of Indians which ensures the correct support and body alignment. Aware that Indians are price-sensitive, Kurlon affects a delicate balancing act, marrying a scientifically proven product with affordable price.
Rubberized Coir mattress which is made of natural Coconut coir and rubber latex like Classic Plus, Classic, Superdeluxe, etc.
They also have spring mattress made of either Bonnell spring or Pocket spring like Luxurino, Fantasy Angelica, Marvel and luxury mattresses with a combination of both like Valentino.
Foam Mattress is made up of Polyurethane Foam in Magna, Rejuvenate & Foamed.
"Depending on the ergonomic requirement of human body Kurlon has special therapeutic mattresses like Spinekare & Ortho which give the required lumbar support and relieves you from back and neck pain," says T Sudhakar Pai, Chairman and Managing Director, Kurlon Limited.
Kurlon mattress with memory foam helps in reviving blood circulation and reduces pain in back and neck
Peps Industries Private Limited
With the number of young and health conscious with high disposable increasing rapidly, the market of the premium quality mattress is only likely to grow at a fast pace. K. Madhavan, Managing Director, Peps Industries Pvt. Ltd., says. "sleeping on the wrong type of mattress not only lead to sleeplessness but can cause body aches and chronic back pain. If back pain greets you first thing in the morning, one has to realize that the mattress is the culprit. The mattress should be a medium-firm mattress. Sleeping on a very hard mattress or a soft mattress can damage the back more." According to the National Sleep Foundation that woke up America to realize the importance of sleep to maintain a healthy life, it is not necessary as to how long you sleep but how good you sleep.
See Also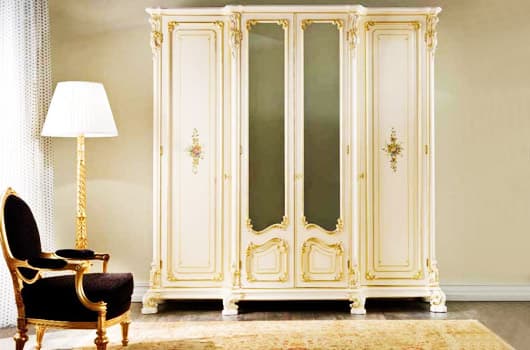 Peps Industries Private Limited offers a wide range of mattress, each category having its specialty.
Spring Koil mattresses have broader wire technology that helps retain shape. The reinforced Bonnell Spring provides comfort, support, and durability.
Spine Guard – Peps Spine guard mattress is a medium-firm mattress made from a combination of Bonnell inner springs and memory formation.
Memory foam is a visco-elastic polyurethane foam or low-resilience polyurethane foam which helps increase viscosity and density.
Peps Spine guard mattress improves blood circulation to the back of the head, shoulders, neck and lowers back giving an uninterrupted sleep.
Peps Restonic and Grand Palais have individually packed Pocketed Springs which absorb weight and compress independently providing Zero Disturbance – the partner's movements are not felt. Luxury Beds Buoy's Your Health.
Springfit Mattress
"Spring mattress is the best for backache, retains the shape of the body for a longer period and is considered to be the best choice. We have recently introduced three different models in Spring & bonded form, i.e. Dx-Gold, Reactive & Ortholife mattresses that support the 'S' shape of the spine easing pressure on more substantial parts of the body like lower back while gently supporting the rest of the anatomy," says S.K. Gupta, Director, Sales & Marketing.