Decor lessons from Bollywood's Production Designer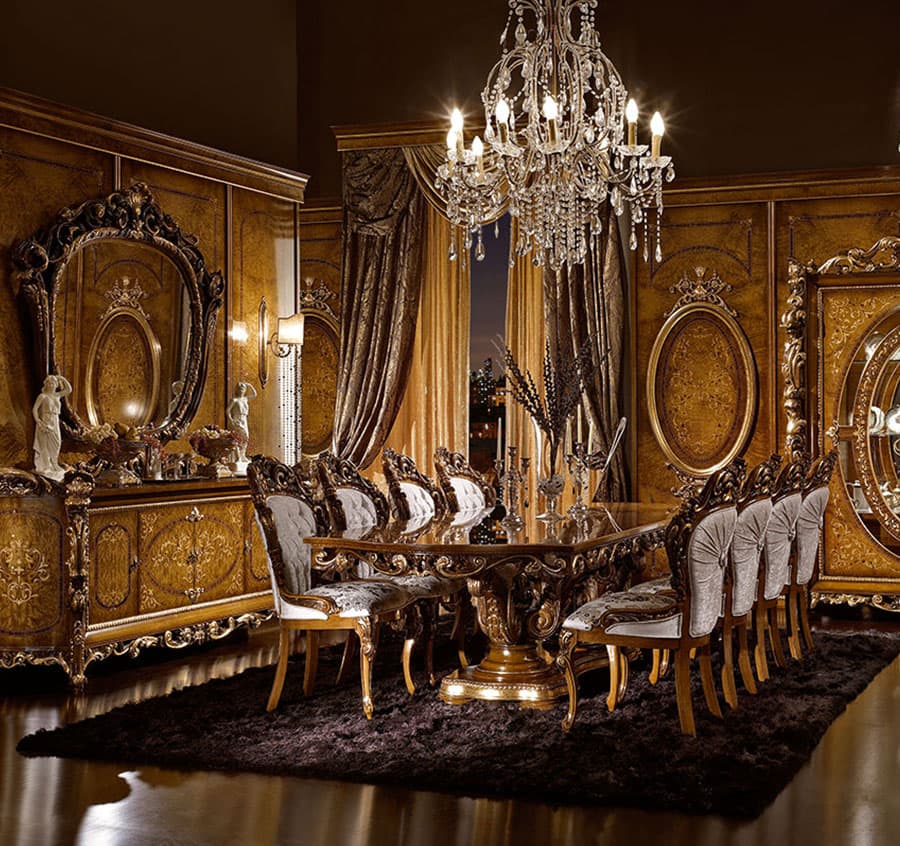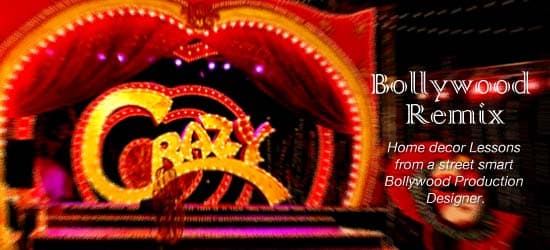 In particular, Bollywood never fails to impress us with its different cinematographic hues and colorful grandeur. How have we wished at times, that our homes to reflect the trends set by the doyens of the dream industry. Apurwa Sondhi, A noted Bollywood Production Designer who has worked on films like Atithi Tum Kab Jaaoge, Pyar ka Panchnama, De Dana Dan, Paa, etc.,  reveals the magic behind the captivating visuals and the artistic décor used by the Dream industry.
Read how Apurwa Sondhi, A noted Bollywood Production Designer reveals the magic behind the captivating visuals and the artistic decor used by the Dream industry.
First things first, as said by a Production Designer
As Apurva puts it, the entire décor on the film set starts with a scene brief, which sets the tone for the Décor space, Color palette, Lights, Space management, Artifacts, etc. An essential part of the décor mix is the psychographic profile of the characters and the scene mood. Juxtapose the precept of reel to real life, and we have a décor philosophy which makes the inhabitants a pivot to their environs. The interiors concept of a home must emanate, blend and compliment the personality of the residents. It must also mirror the mood setting of the individual space. So pick up your pencil, start sketching rough ideas, that provides clarity.
Resource optimization:
Being a production designer in Bollywood makes you an efficient resource juggler. Thus it's also of paramount importance that you have a keen eye on the market, product availability and vendors cost unless you want to make your designer rich. Being pragmatic is important. If you have to string tight budget then why spend on a real window and it's furnishings when an aesthetically done visually of the same will suffice, creativity is the key here.
See Also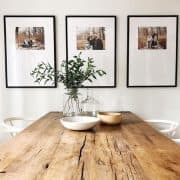 Read what our Production Designer has to say: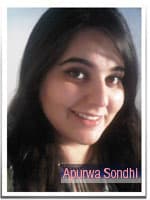 Focus on prudent subtraction rather than mindless addition of things, remember at the end of the day when you come home or want to relax in your favorite corner, you need a sense of expansive space, the colors should not overwhelm you, the furniture's must not obstruct you. As the adage goes 'The cup is useful due to its emptiness.' When doing up your home think about how you can achieve more with less. Create beauty from the cacophony, rather than playing with kaleidoscopic colors on your walls, make prudent use of lights and its accessories. They can enhance your social home gatherings, romantic moments, augment concentration or mellow you down.