Connections, The Pune Design Festival 2015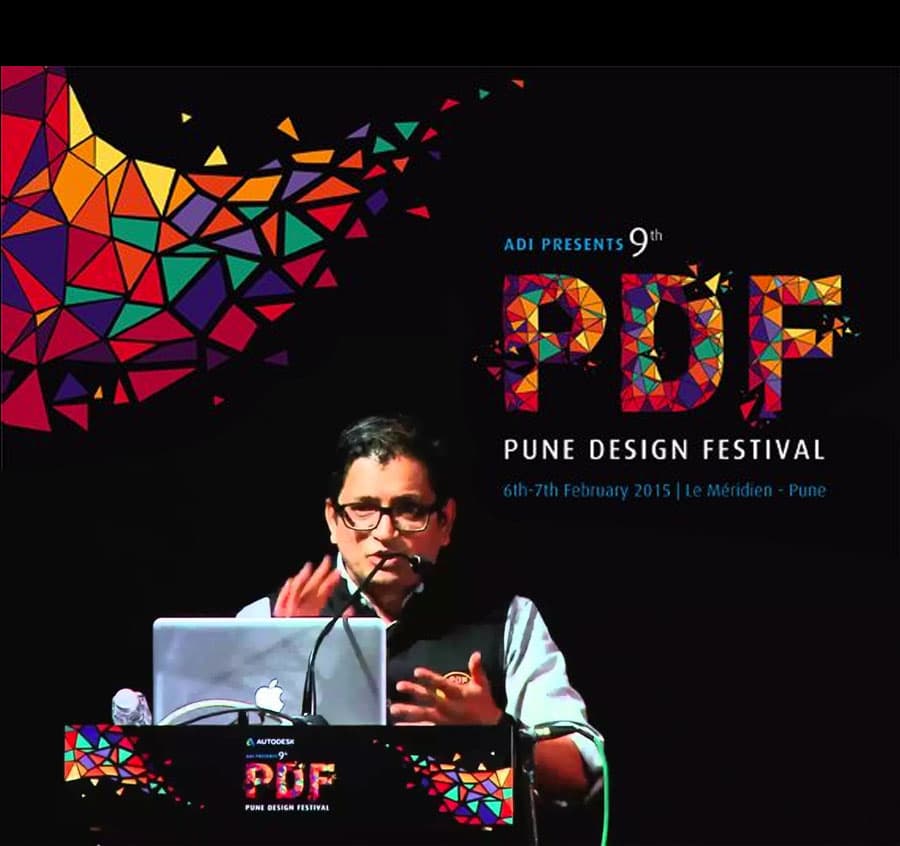 To be a world-class organization representing professional interests of the Indian Design Community and creating a meaningful interface between design professionals, the industry, education institutes, the policymakers and people as users is the only vision of ADI. ADI is increasing awareness of 'Good Design' amongst the people and industry, throughout reach programs, events, publications, and installations. Every year they conduct an annual event called Pune Design Festival.
| | A well-connected triangles cluster arranged well to create an exciting logo |
| --- | --- |
"Pune Design Festival is not just a landmark event on the national design calendar. It has become the flagship event of India based Design community."
What makes the Pune Design Festival 2015 different?
The Association of Designers of India (ADI) presented the 9th Pune Design Festival. This year's theme, 'Connections' was celebrated with evolving interpretations of design. Connections are not only about the network of people but also about the deeper linkages of mind and soul; and creativity and passion. They are also about forging the links between past, present, and future. Pune Design Festival aims to connect the dots, as they look at how Design combines with Technology, Industry, Manufacturing, and Education.
Speakers at PDF 15
Twenty-two speakers & 1 moderator were the content of the Pune Design Festival held on 6th & 7th Feb at Le Meridian, Pune. I want to share about a few speakers, whom I found very interesting -.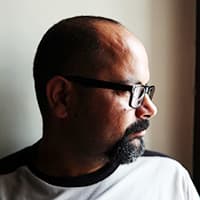 Akshay Sharma
Associate Professor, Industrial design, Virginia Tech.
Akshay Sharma, an Associate Professor, is not only passionate about creating thin interfaces in analog but also digital media and about using design as a catalyst for the empowerment of women.At Pune Design festival 2015, Akshay conducted a workshop of Autodesk – Fusion 360. Many students and professions were a part of the same. He explained the process and limitless conceptualization that can be done by using this software. He compared it well with clay modeling done by hands.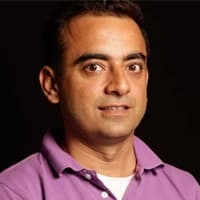 Neeraj Kakkar
CEO, Hector Beverages
Neeraj is co-founder and CEO of Hector Beverages, the makers of Paper Boat drinks, traditional Indian beverages. Their other brand is Tzinga Energy Drink, the second largest selling energy drink in India. Hector Beverages is one of the fastest growing FMCG company in India. At Pune Design festival 2015, he shared his story and inspiration and how he cracked to find his purple carrots.
With so many exciting people/inspirational stories and so much more to know, it's right to say that Pune Design Festival 2015 is an impressive and well-coordinated program. Lectures, workshops, and insights by renowned designers, design thinkers and design evangelists from diverse domains; discussions, one-on-ones, networking, and cultural exchanges were all the part of the two-day festivities – the 9th Pune Design Festival helped create, collaborate and celebrate good design.
Bhagyashree Patwardhan
Founder/Creative Director, PaperBoat Collective
At PDF 15, Bhagyashree gave light on her journey of art and design and expanding herself to different versions of the same. And how she finally ended up giving birth to Paper Boat Collective. It has a simple philosophy- handcrafted, limited edition, natural and Indian. The collections in the store are based on an intrinsic ability to understand a need and depict a theme. An aesthetic that is clean and simple, stylised and sophisticated that allows a product to have its place and not get overshadowed or crowded by another.
Sunand Bhattacharya
Global Education Strategist, Autodesk
Autodesk was the platinum sponsor for PDF 15. We are glad to have Mr. Sunand who showed us the limitless software and design tools available for all kinds of designers. He also shared the possibilities and expansions which Autodesk is creating to connect with the professionals and students. He was a fellow member with Akshay for the Fusion 360 workshop.