How to Clock it right with Vastu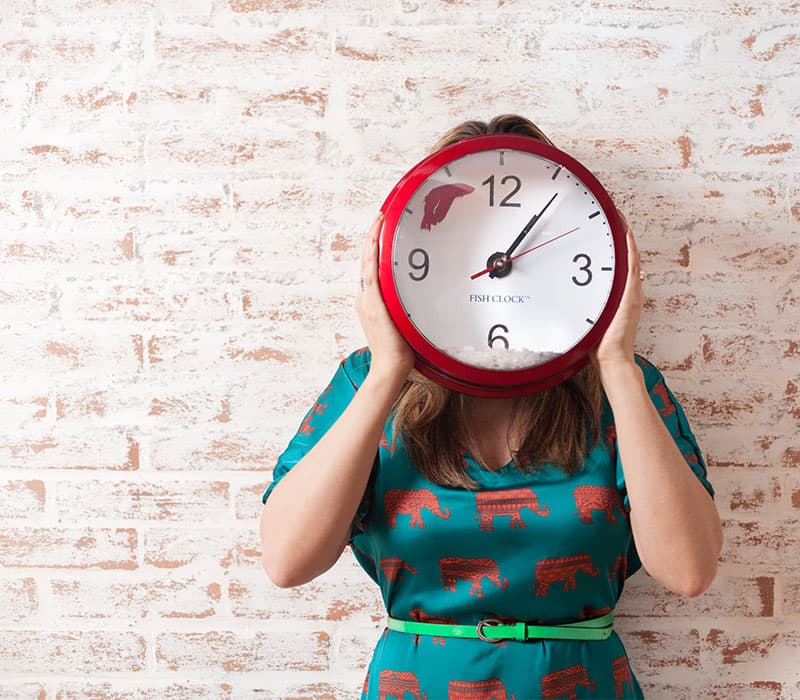 Vastu
We live in a civilized era that has placed massive importance on time. Thus it's of great importance that we also align our energy Clock positively. If the clock is set on the wall as per Vastu directive, the results augur to be positive. Hanging the clock in the wrong direction would undoubtedly lead to undesired outcomes. These five points will help you in placing the clock right in your house.

Always set the Wall clock or table clock on the Eastern wall or Northern wall.
According to Vastu principals, to energize the Eastern direction of the office. Pendulum clocks are considered most as they create positive sound waves vibration.
Never place Wall clock or table clock on the Southern or Western Walls.
Do not put Wall clock at the top of the doorway, besides, it should not face the main door or bedroom door either as it signifies ticking away your life.
Watches should be in always maintained and ensured that they are in working condition as they mean life energy.
Not everyone, who conduct vastu audit take clocks seriously but if done right they positively affect an essential energy balance in your space. More on using clocks on Vastu can be read here
Rashmi Jha
Rashmi Jha completed her Masters in Psychology and pursued the knowledge of Numerology & Vaastu since the past two decades. Rashmi consults various top corporates and Indian Blue chip companies. For More Detail write to us on vastu@homeanddecor.in.