Directions according to Vastu for Happy Relationships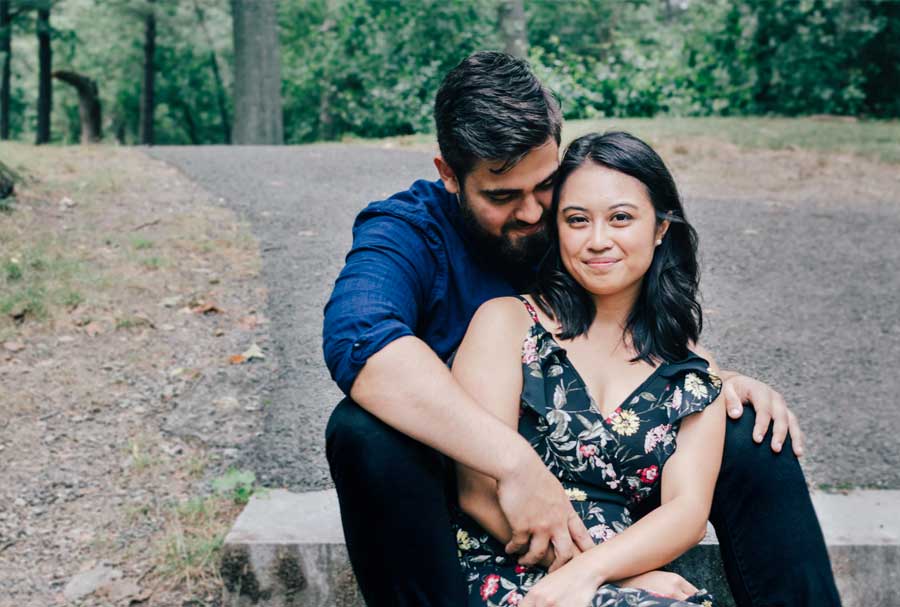 If the bedroom is not in the correct direction, the resident of the house can suffer from infidelity, infertility, frequent fights, psychological issues, stress, anger, health problem and separation or divorce.
Here are a few tips of Vastu to make relationships more secure happy and fulfilling
The southwest direction is the best possible bedroom location for the master of the house.
The newly married couple should not occupy the bedroom located in the southwest direction because that can lead to frequent misunderstanding and fights between them.
For newly married couple North-west corner bedroom is preferable. Southeast direction is associated with fire so the bedroom should be avoided otherwise many complications including health may take place.
The bed should be rightly placed with single mattress and not more than two pillows.
One should keep changing bed covers, sheets and cushion cover every week/fortnight as these things tend to absorb negative energy.
The direction of the bed is uttermost important head direction should be either East or South.
The storage area of the bed should be clutter free, and It should not be a dumping space.
One should not hang paintings of war, fight, fire hunting animals sunset or dead persons/ animals in the bedroom as they produce negative energy.
Water fountain, aquariums should not be kept in the bedroom as water is unstable in nature, so that causes instability in the relationships.
Pink white or any soothing color should be used in the bedroom. The whole room should be painted in one color. 
Pros
How can we have a good relationships with our children?
Rashmi Jha
Rashmi Jha
Rashmi Jha completed her Masters in Psychology and pursued the knowledge of Numerology & Vaastu since the past two decades. Rashmi consults various top corporates and Indian Blue chip companies. For More Detail write to us on vastu@homeanddecor.in.