Vastu plants & trees that energize your homes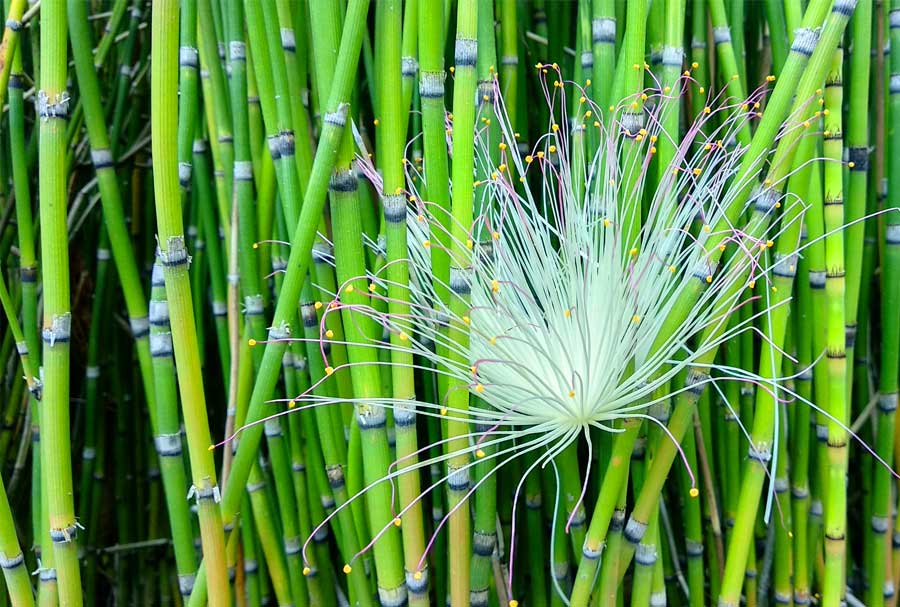 Lime tree has the power to absorb all the negative energy of the house.
The big tree should not be at the entrance of the house as they block energy.
However, they can be planted in the south or west direction.
Thorny plants should not be planted in the house (especially cactus )as these plants except rose can have negative energy.
No big plant should be planted center of the house.
Money plant inside the home brings good luck.
Pine, peach, and bamboo are symbols of long life; these can be planted in the garden and pictures of the same can be put on the east wall of the home.
Pros
Would love to see more detailed information
Rashmi Jha
Rashmi Jha
Rashmi Jha completed her Masters in Psychology and pursued the knowledge of Numerology & Vaastu since the past two decades. Rashmi consults various top corporates and Indian Blue chip companies. For More Detail write to us on [email protected]