Viya Home, Royal Luxury crafted in brass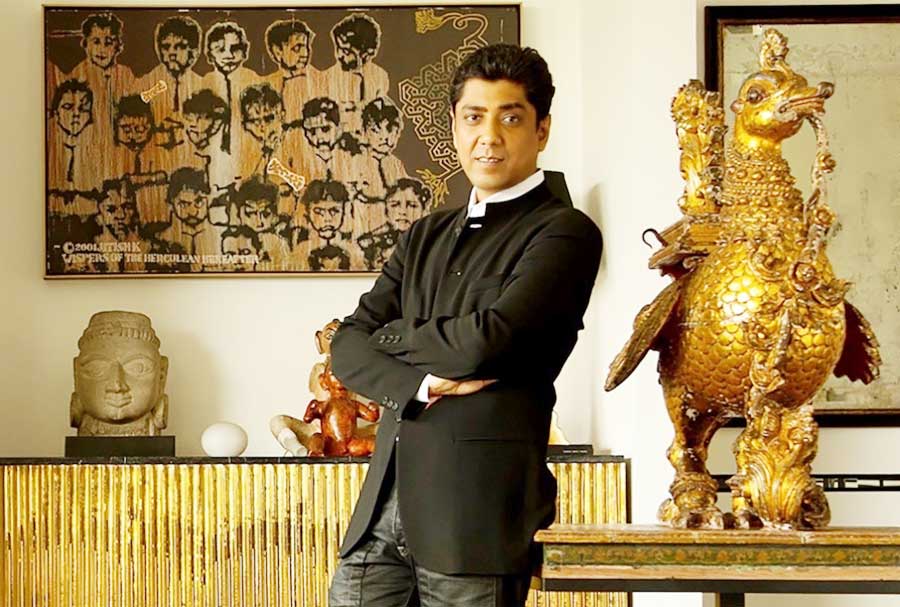 Viya Home is conceptualized from a simple premise 'Marrying the traditional artistic beauty with the contemporary designs.' Inspired by Indian history and its traditional luxury, Viya Home has designed and curates an eclectic collection of objects where periods and styles blend seamlessly in an entirely contemporary way. The in-house designed sculptures, accessories and furniture and one-of-a-kind objects – handpicked for their beauty – are all underpinned by a unique "India Modern" aesthetic. Viya works with master artisans all over India in re-interpreting traditional skills and designs that are brought to life and present in an ever-changing college at their stores.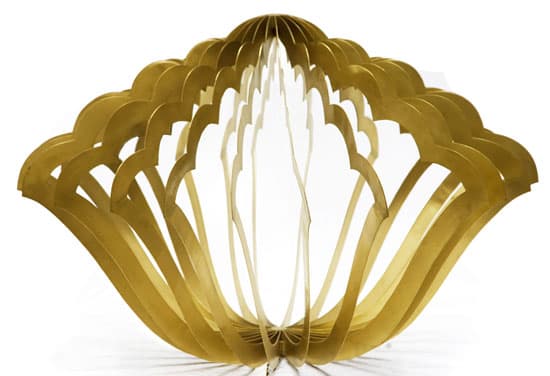 Collections of Viya Home
The "Borobudur" Collection of architectural tables and hanging lamps is inspired by the magnificent, sprawling, 9th-century Buddhist shrine in the central Java Island. The tables and hanging lamps both come in four sizes and gold, silver, Verdi, and antique bronze finishes.
The "Celestial" Collection of "heavenly" cocktail tables celebrates the unique amalgamation of Viya Home's fine craftsmanship in both metal and Pietre Durre. Semi-precious shell and stone, traditionally inlaid into stone, is meticulously inset into brass using age-old techniques. The semi-precious materials include malachite, lapis lazuli, tiger eye, abalone, and mother of pearl. All products are available for sale at the stores in New Delhi and Mumbai.