'Uravu'- The proponent of Green Home Decor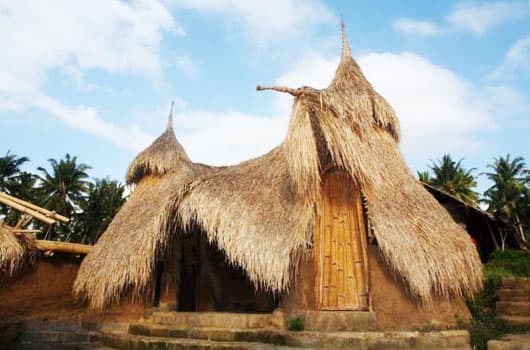 When we think of doing up a great Eco-decor for our homes, we tend to miss on the aesthetics due to the scarcity of "Green Décor" materials. This where Uravu comes in. 'Uravu Indigenous Science & Technology Study Centre,' a Non-Governmental Organization has a solution to your home décor concerns. An initiative was taken by a collective friend in 1966 in Wayanad district of Kerala with the sheer intention of helping people who are in search of alternative ways of living, meaningful social practices, sustainable political and economic interventions for social well-being. It is with this vision that Uravu initiated its activities for revitalizing the traditional bamboo craft.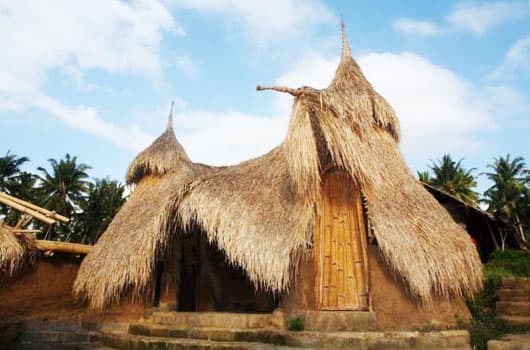 Since its inception, social movements such as Kerala Sastra Sahitya Parishad and PPST as well as inspiring individuals like Vinoo Kaley, "the bamboo man of India," suggested the direction for the activities of Uravu. With a cluster of 20 micro enterprises and around 150 artisans work for Uravu to design magic out of Bamboo. Uravu manufactures a wide range of home products and accessories– Bamboo Blinds; desktop stationeries, decorative items Lamps and Lampshades, kitchenware, etc. Along with professional designers from design institutes such as NID, AIACA, IIT Uravu In house designers and artisans develop eco-friendly products for the organization
Among the green home decor items, Bamboo Blinds sell like hot cakes. Bamboo blinds are the most popular accessory in the home décor portfolio manufactured by Uravu. There are around 12 different models of roll-up bamboo blinds that Uravu makes, using a combination of flat and round slivers, in natural or color-dyed shades. Bamboo blinds for exteriors are usually painted in customized colors. Uravu has also developed a vertical screen with a loom-woven bamboo mat which can be an eco-friendly substitute for Venetian blinds.
Uravu, besides preparing their products also engages in customizing décor designs as per users individual requirements too. Even if not for a complete makeover, one would love to visit Uravu to get a dash of eco-friendly products for their home.