Sign board and main door According to Vastu and Numerology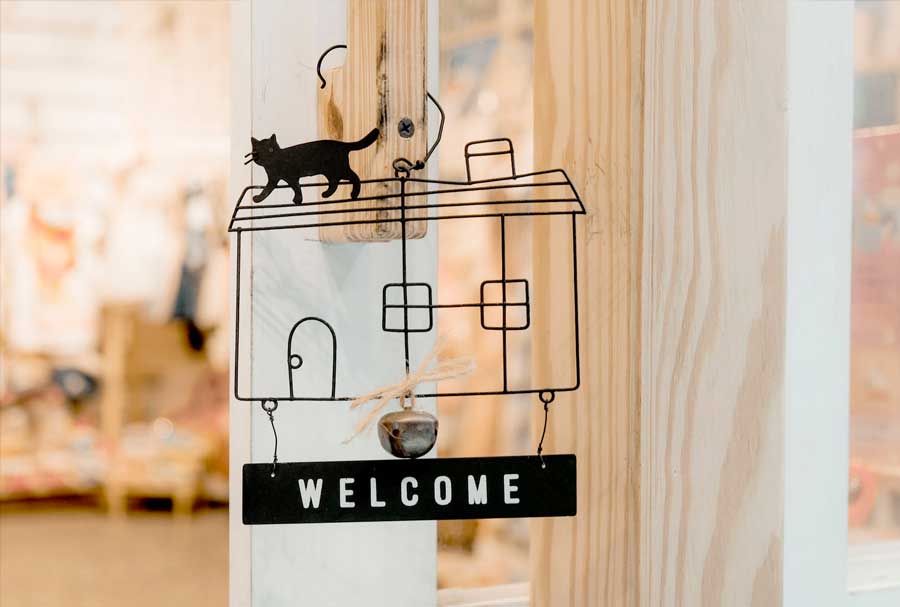 How can we calculate our lucky number according to numerology?
Why are we counting English letters and its number when we figure our amount?
How does the name board of home will play an essential role in people's growth those who live in there?
What are things to keep in mind when you choose your name for your house?
What are things to keep in mind when you select your main door? Where do we need to keep our name board outside the home?
Is the material we use to put the signboard creating any effects on well being of the people?
Rashmi Jha
Rashmi Jha completed her Masters in Psychology and pursued the knowledge of Numerology & Vaastu since the past two decades. Rashmi consults various top corporates and Indian Blue chip companies. For More Detail write to us on vastu@homeanddecor.in.