Some Vastu health tips for you and your family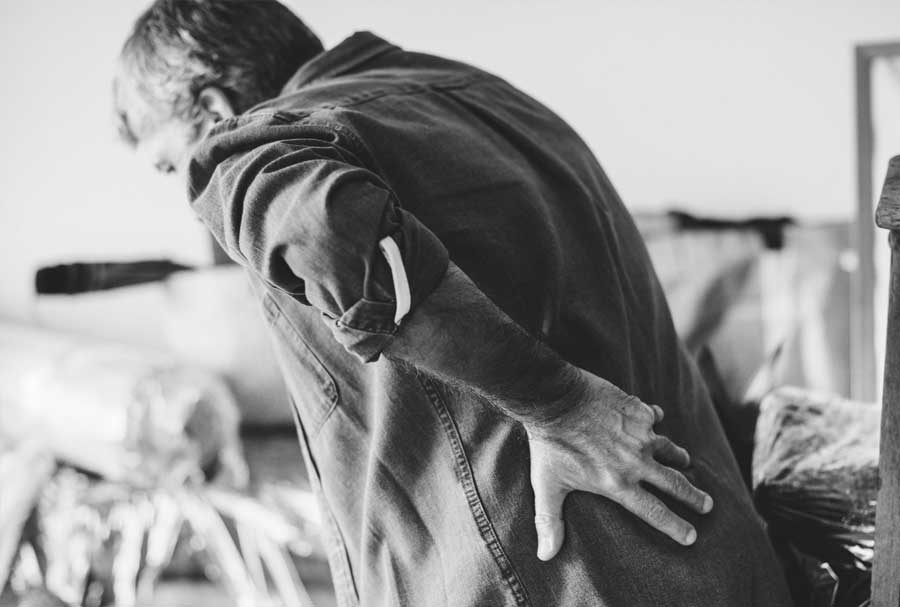 Vastu Cure
Read how Vastu-Shastra helps in nourishing and curing your health issues.
If you have a continuous headache that may be because you are sleeping under the exposed beam, East sector of the premises should be clutter free for the longevity of the residents.
If you are staying near a factory or any high production generating propositions then using a metal wind chime can counter negative energy.
A heart attack can be avoided by not constructing stairs in the East direction.
Diabetes can occur if your Eastern part is cluttered — Cook food facing East for keep calm.
Using too many colors is not good for mental health.
Food cooked in a stove located beneath the toilet causes ill health.
If your kitchen is located in the North East and West is more open then
East then frequent sickness is on the cards.
Regular maintenance of dining furniture brings good health and the chipped or broken brings the reverse effect.
The dining area must never get exposed to the Main Entrance of the house as it leads to sickness to the residents.
No room especially bedrooms should be built under the staircase as the person using it exposed to major sickness.
Play soothing music for the like ocean waves, falling of rain for calmness and avoiding stress and happy state of mind. The toilet in the Northeast brings high medical expenditure.
Read the introduction on Vastu to create a positive home and health environment
Rashmi Jha
Rashmi Jha completed her Masters in Psychology and pursued the knowledge of Numerology & Vaastu since the past two decades. Rashmi consults various top corporates and Indian Blue chip companies. For More Detail write to us on vastu@homeanddecor.in.